Advanced Protection Services secures a diverse client base throughout the California area. Security solutions are tailored for each individual client/site based upon their unique safety concerns. APS offers both armed and unarmed security guards to meet our clients specific needs.
Advanced Protection Services are especially experienced in securing:
Hotels
Industrial Facilities
Construction Sites
Apartment Complexes
Warehouses
Retail Venues
Movie Sets
Charter Schools/Colleges
Restaurants
Properties in Escrow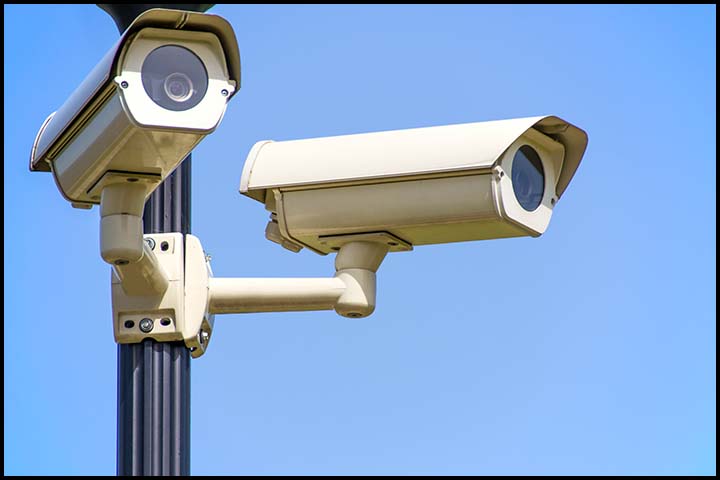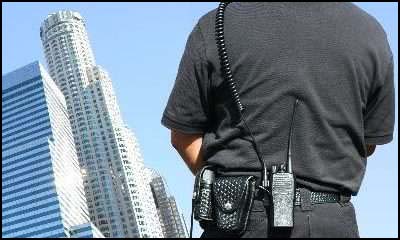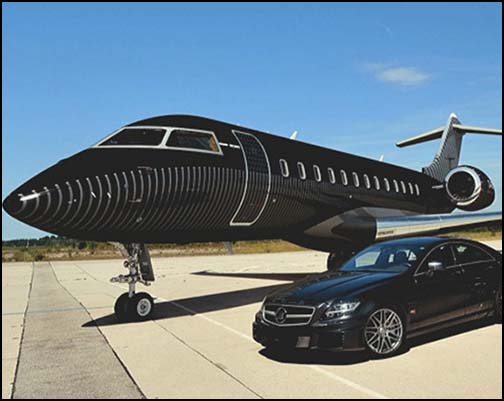 Please contact us for a free customized and economical solution for you!