SERVICES
Advanced Protection Services provides world class professional service to meet your security needs. We listen to your concerns and make the appropriate recommendations based on years of experience and guidance from our team of global experts. Our initial consultation is without charge or obligation.
Call Advance Protection Services for: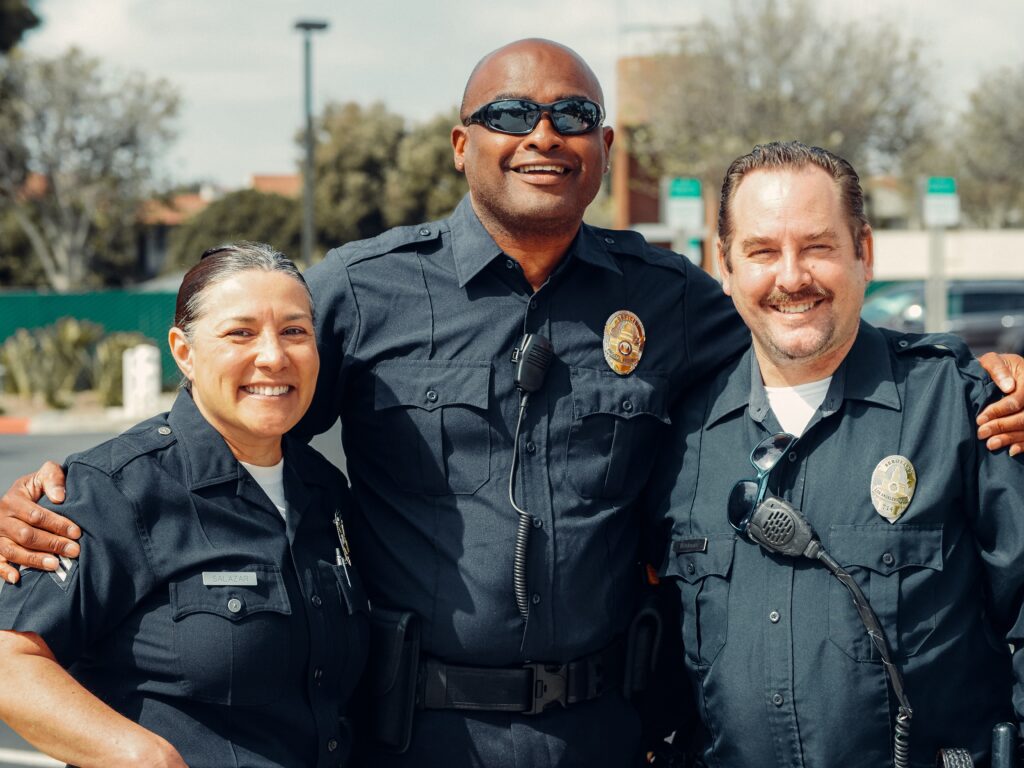 Weddings
Birthday Parties
Red Carpet Events
Concerts
Festivals
Product Launches
Special Events
Our goal is to make sure your event remains disruption free and that includes ensuring our security detail maintain a low-profile, whether you want uniformed guards or prefer them to blend in with the crowd in formal apparel. Advance Protection Services will ensure you celebrate your special occasion worry-free with protection you can trust. We can be relied upon to take care of any security issues that may arise as efficiently and discreetly as possible.
EXECUTIVE PROTECTION SERVICES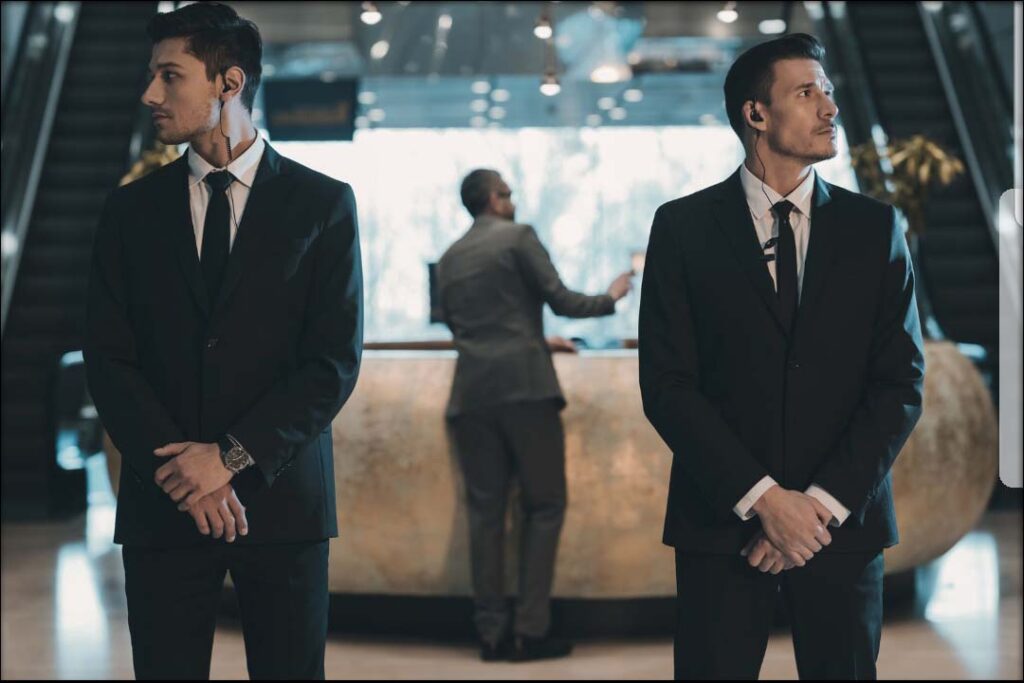 Executives face threats that vary widely depending on the industry, size of the company, geographical locations, and the individual's profile. Our aim is to establish and maintain a safe working and living environment for our clients while continuously minimizing risk. We achieve this by providing executive protection operatives to support our clients on a global basis.
Our experts, many of whom have served with the military as well as law enforcement and intelligence agencies are prepared to meet a wide range of personal protection challenges.
FILM & VIDEO SHOOTS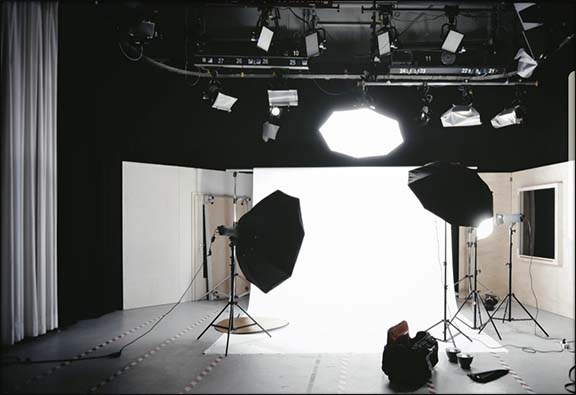 Advanced Protection Services has extensive experience working with production companies. Our capabilities are to protect high profile clients and production teams on and off the set. We oversee sensitive data and expensive equipment. APS ensures the clients confidential information and recordings are protected and safe.
RESIDENTIAL SECURITY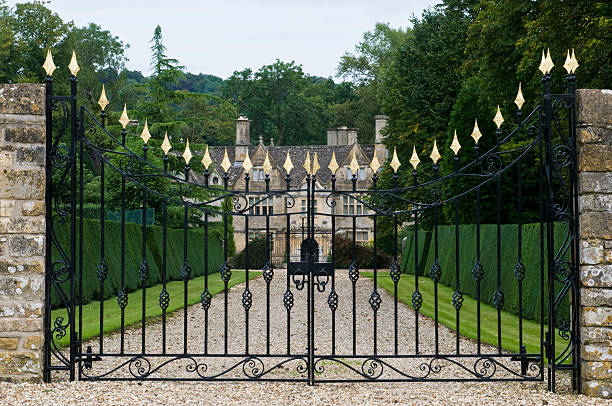 All our estate security guards are either retired or off-duty police officers, highly trained, armed, or un-armed personnel. Never worry about the safety of your estate. We make sure every guard is trained for our clients' specific needs. Advance Protection Services can provide the services you need to ensure your safety and the security of your home. We will provide a free on-site consultation and work with you to get you the protection you need. You and your family can have peace of mind knowing Advance Protection Service is keeping your family safe.
SECURITY GUARD SERVICES
Advanced Protection Services secures a diverse client base throughout the California area. Security solutions are tailored for each individual client/site based upon their unique safety concerns. APS offers both armed and unarmed security guards to meet our clients specific needs.
Advanced Protection Services are especially experienced in securing: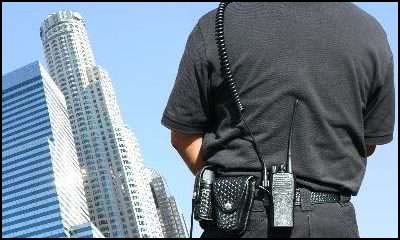 Hotels
Industrial Facilities
Construction Sites
Apartment Complexes
Warehouses
Retail Services
Movie Sets
Charter Schools/Colleges
Restaurants
Properties In Escrow