Advanced Protection Services (APS) was founded on the belief that the safety of our clients goes hand-in-hand with their happiness. APS is a fully licensed and insured security provider. Our management team is comprised of an Elite Security expert and former Law Enforcement/ Military member with over 45 years of combined knowledge and experience in the field of security and defense. Together we hand pick every one of our guards for each assignment ensuring they are fully qualified to handle any situation, but also maintain a professional and friendly demeanor at all times. Every guard has prior experience in Security services, Dignitary Protection, Estate/ Residential Protection and much more. Every assignment is tailored to our client's specific needs. At Advanced Protection Services (APS), we know that no two assignments are alike. APS will provide our clients a detailed plan for their security needs. Security is our profession and our passion. Our personnel have worked with many high-profile clients involving discreet security matters. We understand the importance of maintaining confidentiality in every endeavor.
MEET THE STAFF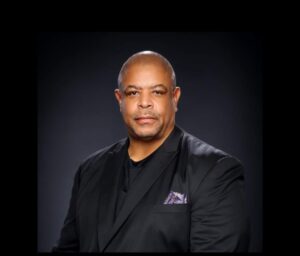 Denoval Hawkins is a certified highly skilled special operations protection specialist with over 30 years of extensive training and experience in executive protection and high-threat protection operations. Denoval has personally managed close protection operations for high net worth individuals utilizing his leadership as CEO of APS to become one of the most trusted names in the industry. He has conducted threat assessments, crisis management, and established security plans for many high profile events and private residences to anticipate and mitigate security risks before they become a problem. Denoval has worked numerous details for the worlds most prominent public figures in film, music, and television.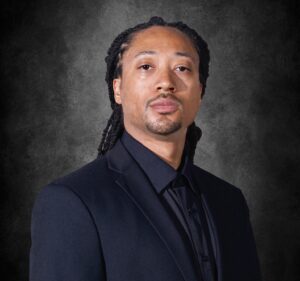 Dareon Grace is professional operations manager with 3 years of experience in protection services specializing in safety logistics and emphasizing in implementing security procedures, developing emergency protocols., investigating security incidents, and training staff. Dareon has worked with a wide variety of companies to devise safety protocols the event of emergencies, direct security personnel to different sites on the business premises, plan the overall shifts for security manpower, monitor security deployments and overall threat levels, perform regular site audits to identify vulnerabilities or breaches, and contact vendors to introduce new security measures and technologies. Dareon upholds the company policies of safety, confidentiality, and integrity to bring our clients the best possible protection services to meet your needs.